Exquisite travel experience
Experience the true culture of Georgia by visiting rural areas where you can find the best that Georgia has to offer:
Some of the best country sides, spectacular snow-capped peaks of the Caucasus mountains, untouchable pure nature, mouth-watering cuisine, picturesque villages with hospitable Georgian hosts – there is an old Georgian saying that "A guest is a gift from God".
Hospitality runs into our blood, it has a special place in our traditions and mentality.
Our goal is to offer to our guests only exclusive and special gems, we are trying to pick up the locations that are similar to our signature – only the exquisite, rare, and exceptional!
Feel the harmony between the man and the nature, enjoy amusing stories and legends told by locals, enjoy cooking authentic Georgian food, taste the real flavor, take a break from the television, put away your phone, live amongst wildlife in its natural habitat, walk in the fresh air, escape routines of daily life, pick up organic vegetables from the farmer's market, join us for a full gastronomic experience "from farm to table" and taste unique and endemic dishes of the region we are visiting, each region offers that typical food that can't be found in the other place, listen old folks stories, sing Georgian polyphony. As we mentioned unique dishes of each region polyphony is unique in each region as well and all these come from the locals who are singing old Georgian songs with traditional instruments, dance with locals like nobody is watching you thin out and dig up the soil, enjoy folk art, make handicrafts, create memories that you won't soon forget…Imagine, all these scenarios are backgrounded by Georgian wine which counts 8000 years of non-stop vintage!
Our trips focus on cultural education and adventure. They are designed to give the traveler a real, off-the-beaten-path, village experience. We pride ourselves on creating tourism opportunities that strive to uplift and empower the communities we visit.
Many families here are happy to open their doors and welcome you into their homes to share a meal and get to know you. The options are endless!
We feel as though there is no better education than traveling the world. History comes alive as you travel to ancient palaces in Georgia.
Our trips highlight local experiences, adventures, artisanal work, environmental education, and cultural visits. The important thing is that the traveler takes something away from this experience that will change their lives and the lives of those around them.
We hope that you are as excited about Village Life as we are! Join us on our exquisite trips!

Time Travel in Rural Georgia!
Sandro Natadze
Co- founder
Philosopher,
Member of Traditional Georgian Polyphony choir -
Adilei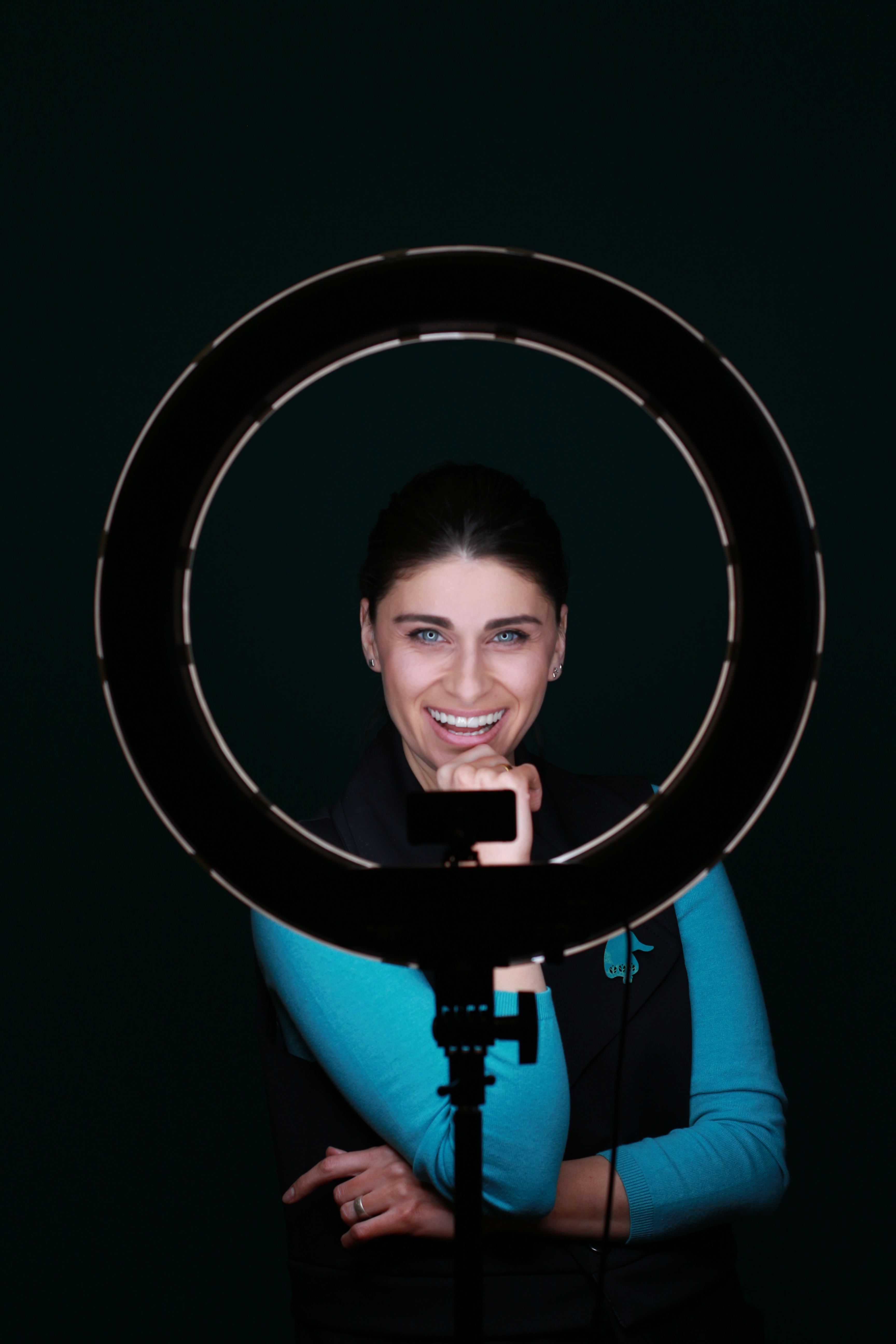 Tina Nadareishvili
Co-founder, PR